Arch Angel Falls V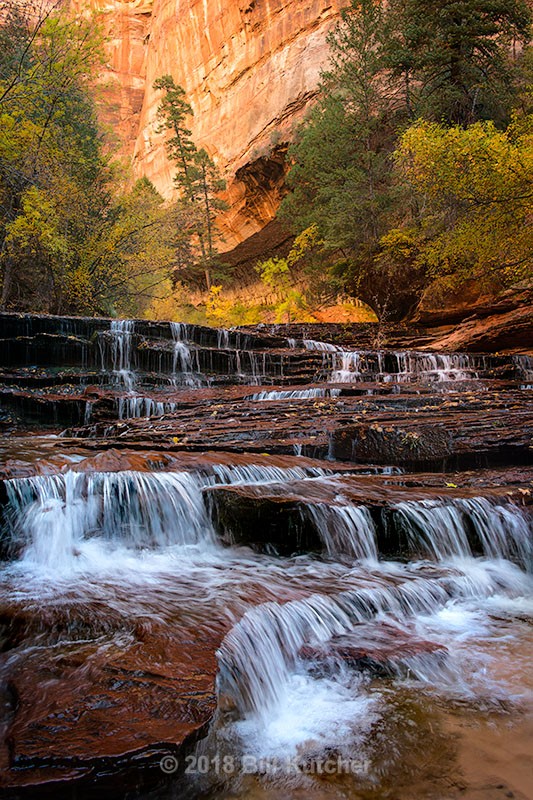 This image can be special ordered up to a maximum width of 38" and a maximum height of 69" as a gallery wrap canvas. Call for pricing.
Located just below the "Subway" in Zion Nation Park
Comments
By Cinda Loucks:
Your photography is beautiful! I would like to view your pieces in person. When will you be displaying your work at a show in Las Vegas? Thank you.